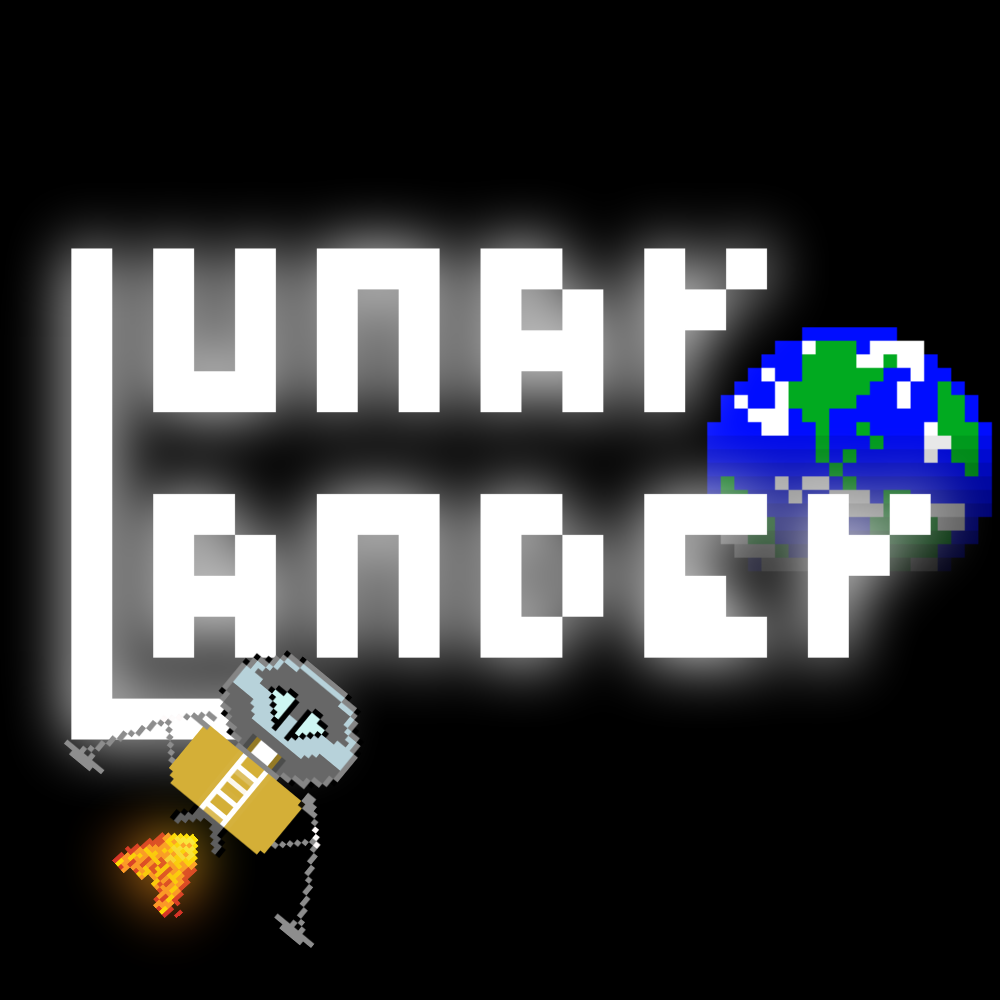 Lunar Lander Remake!
A downloadable game for Windows
Lunar Lander is a single-player arcade game in the Lunar Lander subgenre. The objective is easy to understand!
-Objective-
Your main objective is to try to land on the moon as safely and as much as you can with the limited fuel you are given,
but be aware that hard landings won't end well!
The more you land the more scores you will gain throughout the game.
Amount of scores that you will gain by landing are based off the size of the landing area,
the bigger it is the smaller your score gain will be!
Each crash you receive will decrease your fuel so you the player should be careful about it!
-Gameplay-
The controls of the lander is smooth and responsive!
The way you control your lander is quite easy to get the hang of it!
"W A D" or "Arrow Keys" are used for "rotate" and your "thrusters" to move forward.
-Additional Features-
Unlike "original" our game has randomly generated terrains and you can write a seed of your own too!
The game asks for a "seed" input when you first start you can either type your own or just leave it to the game!
Our game also includes a "highscore" list where you can see who has got the highest score of all and try to beat it!
We have also added a song list to keep you entertained throughout your play time.
And a game mode that we thought Time Rush! In this game mode your job is to land as much as possible within 3 minutes!