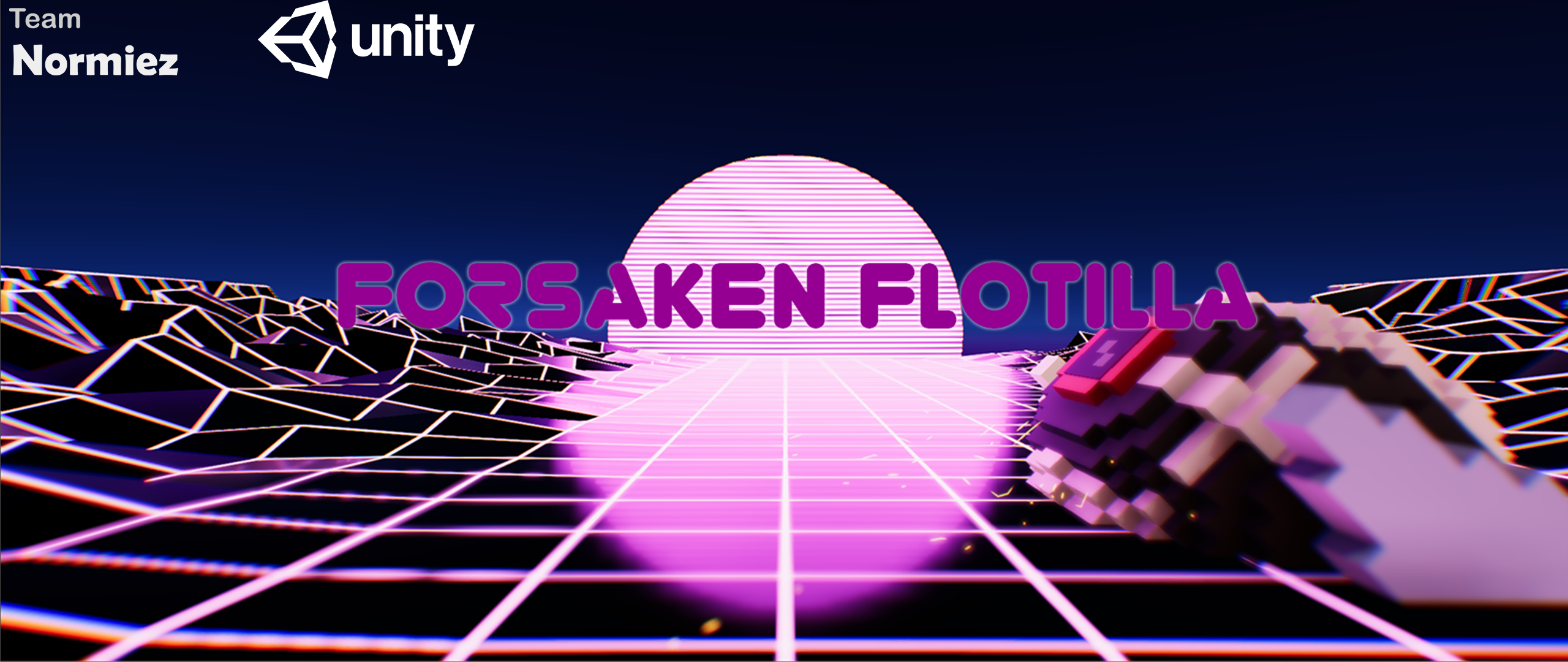 FORSAKEN FLOTILLA
This is the first update for Forsaken Flotilla.
Changes In 0.01:
-Fixed Spawning!
-Fixed Pause Menu Whenever You Spawn To The Space!
-Drones Are Now Scaled Down.
-Space Ship Now Has A Text Says Return To The Space Station.
-Added Text That Tells You Are Teleporting To A Scene.
-Added Death Count! (will make it save death data later)
-Removed Timer Text.
-Rebaked Lighting
-Added Death Screen.
Bugs That Are Still Breathing Are:
-Weapon Wont Function Whenever You Change Scenes.
-Death Count Wont Save.
Files
Forsaken Flotilla 0.01.rar
33 MB
Mar 25, 2018
Forsaken Flotilla 0.rar
33 MB
Mar 24, 2018