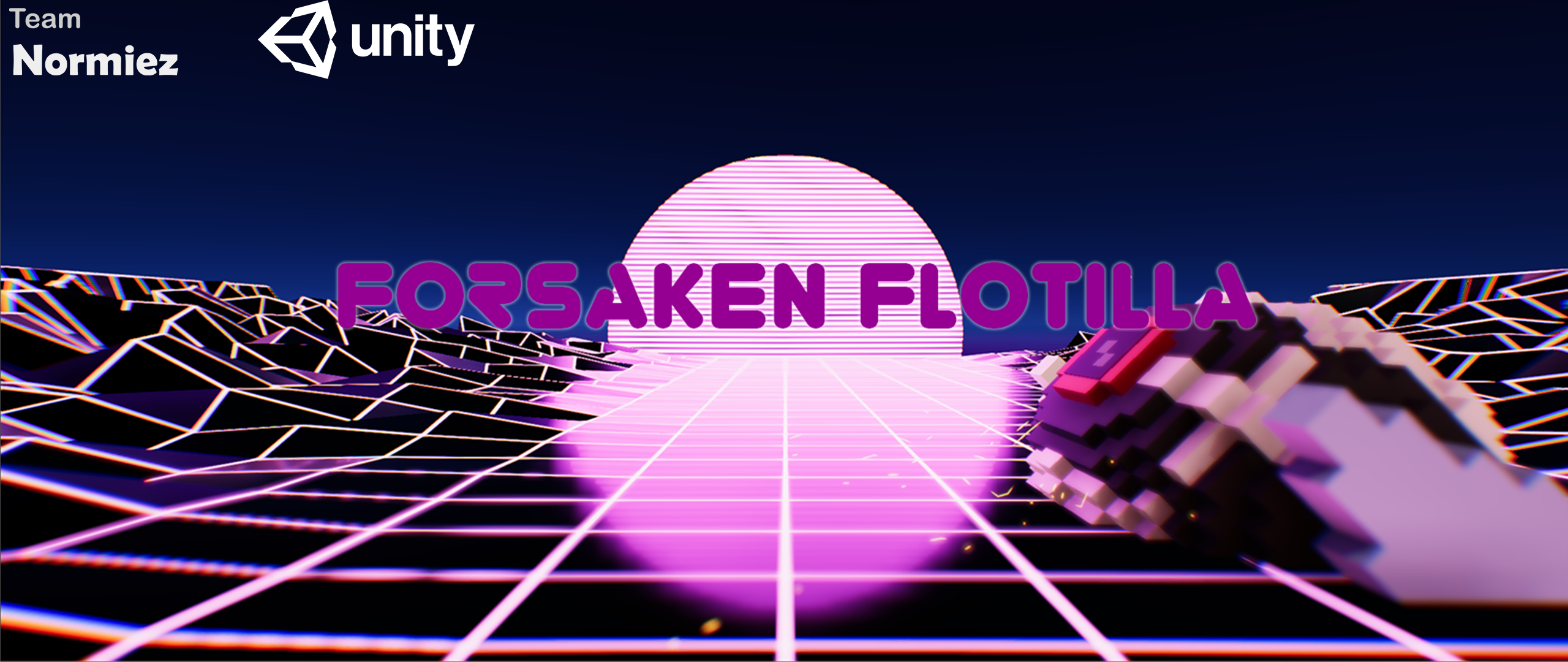 FORSAKEN FLOTILLA
A downloadable game for Windows
Forsaken Flotilla is a space shooter game with a style of voxel and vapor wave!
The goal is to survive as much as you can. Death cannot stop you with every death get even better equipment than ever and kill as much drones as you can.
(We suggest you to look at to the controls before starting the game)
Every asset is made by us developers hope you enjoy it.
(NOTE THERE'S A BUG WHENEVER YOU DIE THE PISTOL WONT WORK UNLESS YOU BUY SOMETING!)